At last some time off , well a week or so , can't afford much more lol
My Christmas is usually like this ........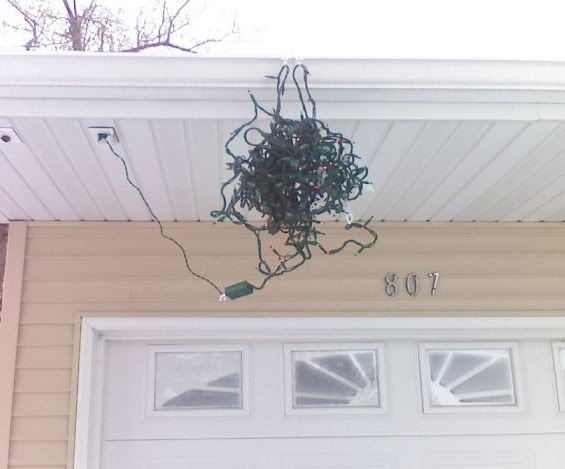 Had to buy the nephew this massive Nerf gun ,it's full auto with a belt feed lol , despite his mother's and grandmothers wishes that he not be given "gun "toys.
I had to feel sorry for the little chap when I visited him at Mum's place a few weeks back , Mum had made him a Robin Hood outfit complete with bow and arrow to run around her bush block with.
By the time I had got there he had amassed 40 or so of these clip together pencils and built himself a large Halo type rifle.
Boys will be boys I'm afraid so I told him I'd get him a decent gun lol
Enjoy Tommy and fer christs sake don't shoot yer bloody mum !
While researching a bit more about Nerf I found there is the usual plethora of YouTube videos featuring Nerf gun modifications , Nerf battles and more I found this video which amuses me so
On another note...
No your car does not look like a fekking reindeer with those stupid clip on antlers mmmkay ?
Merry Christmas
Spike
and my other blog reader lol